My purpose as a graphic artist is to create visual solutions for specific design projects. My passion is to not just to create a design that delivers an appropriate message, but to give that design an artistic value that adds richness to people's lives. My "why" - as in why I do what I do - is to simply help people tell their story and set them on a path which leads to their success. Whether the end result inspires, is ironic or funny - my intent is to make your vision and message memorable and distinct.

Logo & Brand Development, Visual Identity, Promotional Design, Marketing Materials, 
Event Design, Social Media, Digital Illustration, Packaging, Typography, Front-end Web Design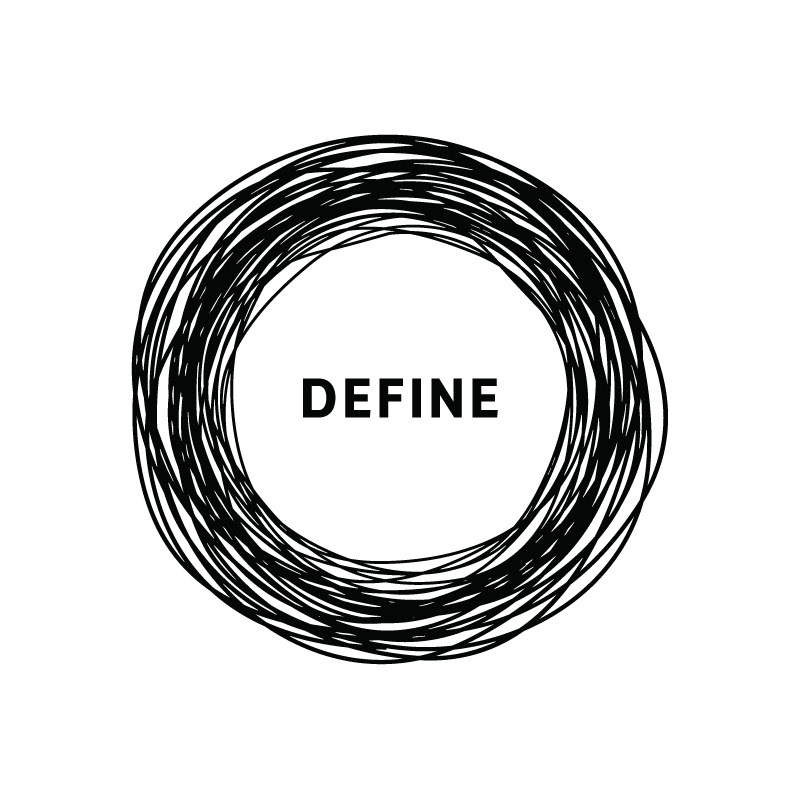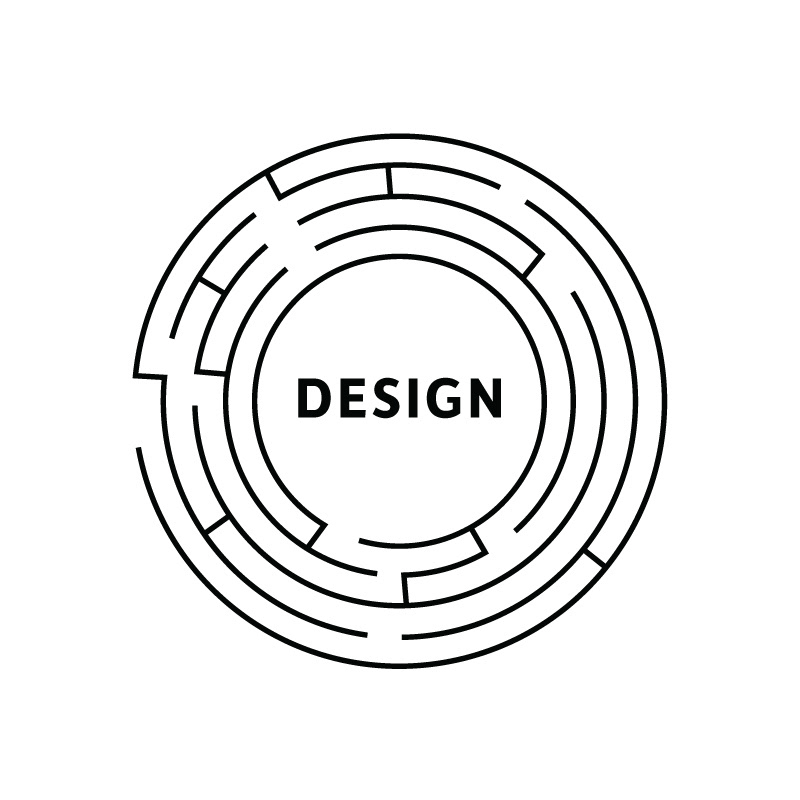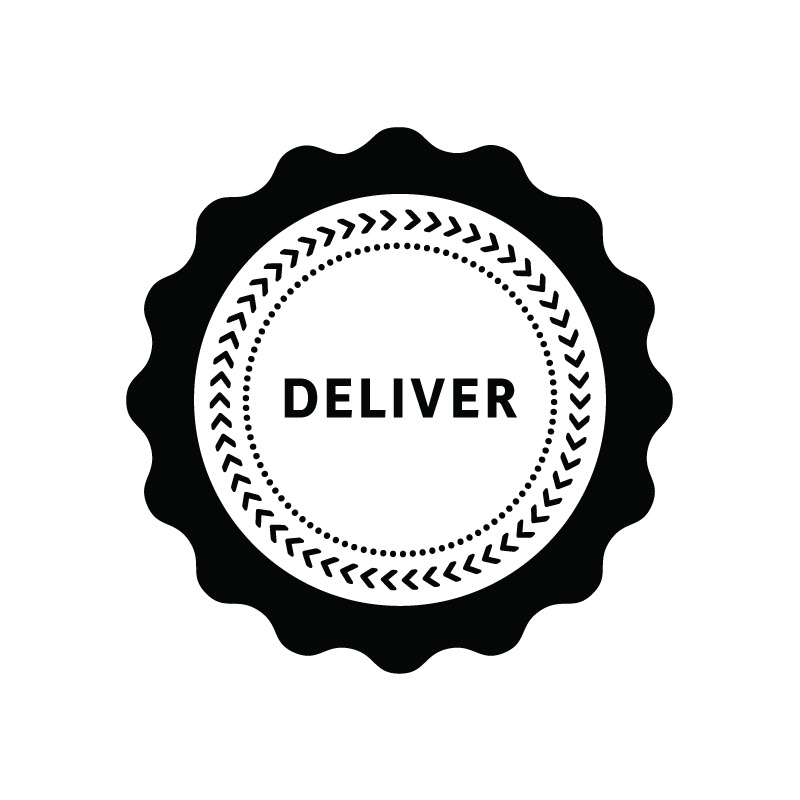 I. DEFINE
Meeting and information gathering. Explore trends, behaviors and perceptions. Investigate
the target market and the client's motivations. Include perceptions and insights based on experience to create a balanced understanding. Develop project thought processes and test concepts.
II. DESIGN
Ideation through research, inspiration and illumination. Develop thematic concepts. Determine and present effective and creative directions. Tweaking, refining and prototyping tight draft mechanicals. Pursue and encourage client feedback while meeting the time, budget and target audience parameters.
III. DELIVER
Implementation of the visual solution by launching the project in a live production environment. Projects are monitored and processes are re-evaluated to enhance future effectiveness and increase return on investment.
​​​​​​​